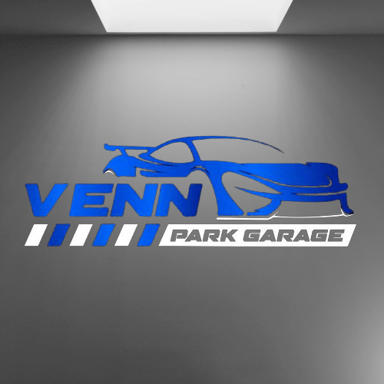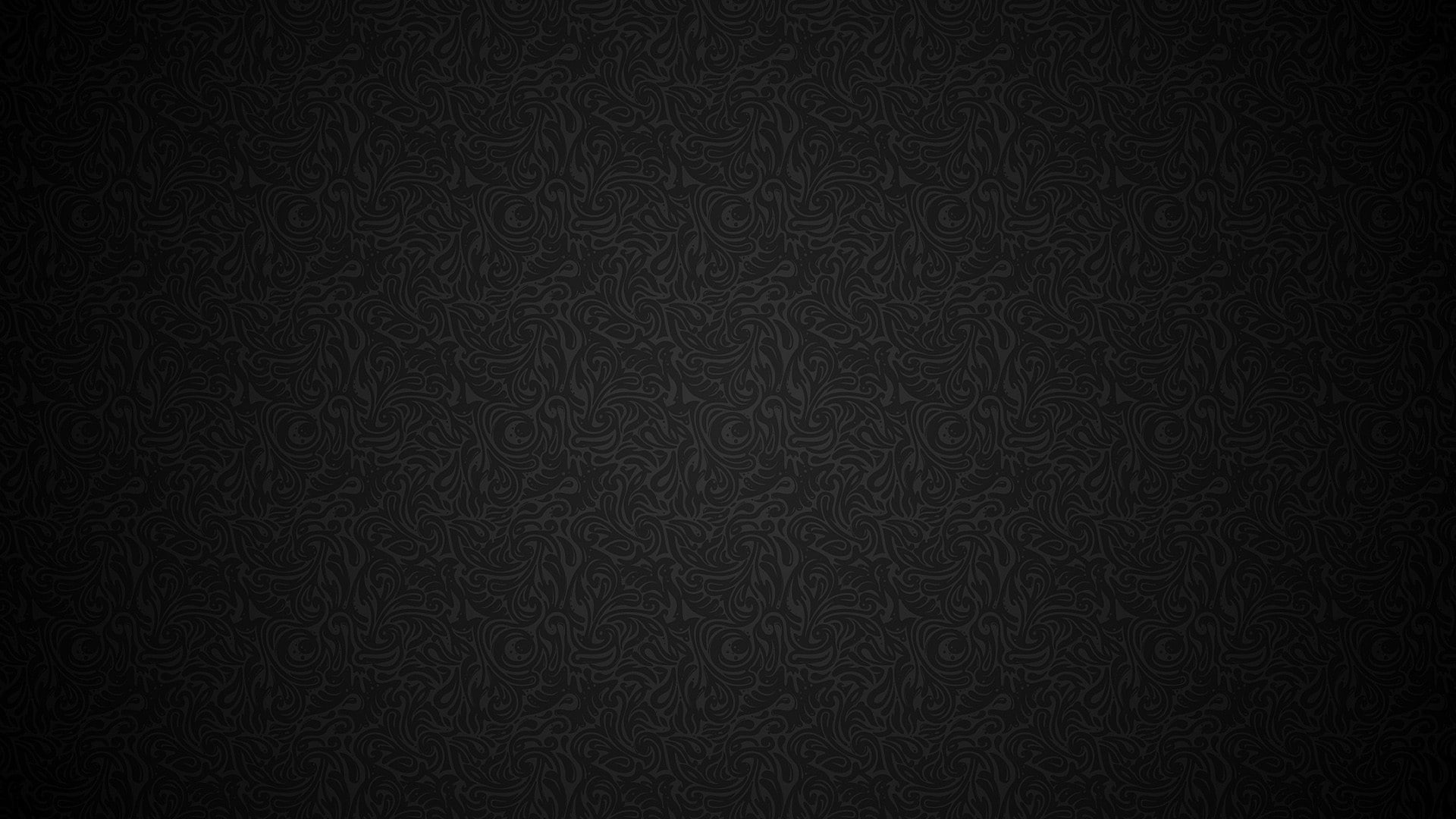 The MOT test, or Ministry of Transport test, is like a yearly check-up for your car that's over 3 years old in the UK. Think of it as a way to make sure your car is fit and healthy.
During the test, a certified MOT tester will check all the important parts of your car, like the brakes, steering, suspension, tires, lights, and emissions.
They'll also take a look at the car's structure and check for any signs of rust or damage.
But just because your car passes the MOT test, it doesn't mean it's in perfect condition. It just means that it meets the legal standards for driving on public roads at the time of the test. So, it's still important to keep up with regular maintenance and repairs to keep your car running smoothly.

Note: Goods vehicles over 3000kg designed gross weight are subject to a class 7 test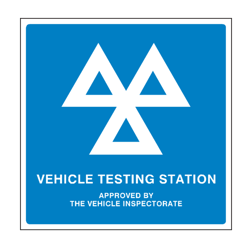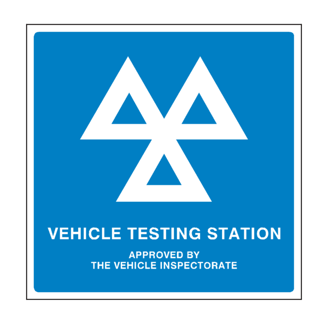 Click here to check when your MOT is due
You can get your car MOT tested a month before it expires,
but must only drive to a prearranged MOT if its expired. you could get a hefty fine!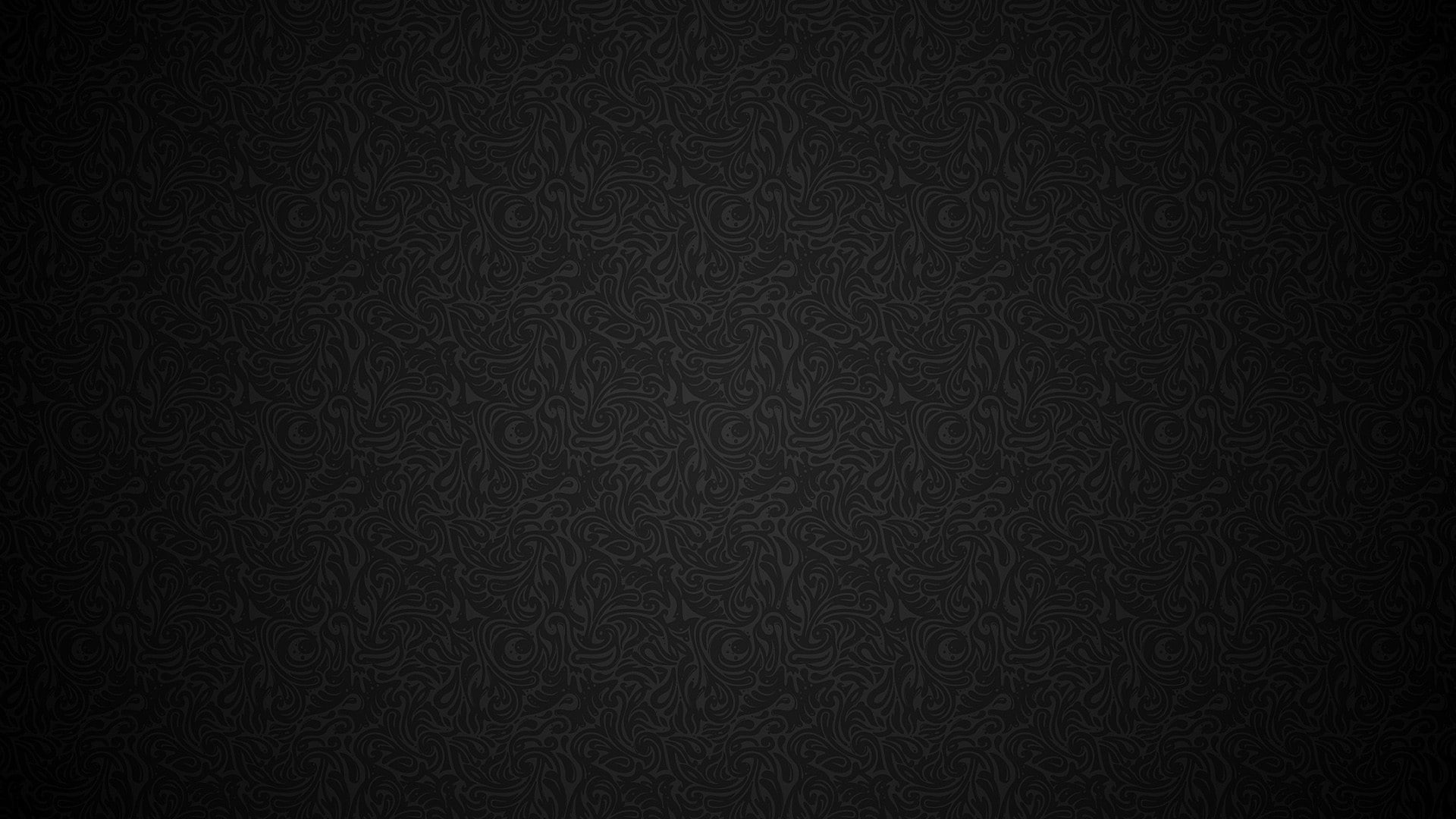 Read our blog post on making sure your vehicle is #MOT Ready