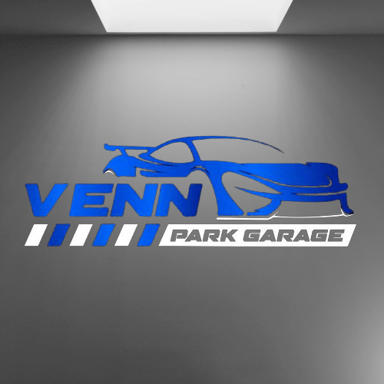 Be #MOT Ready
In this post we will explore the reasons cars fail the MOT test and how you can avoid it.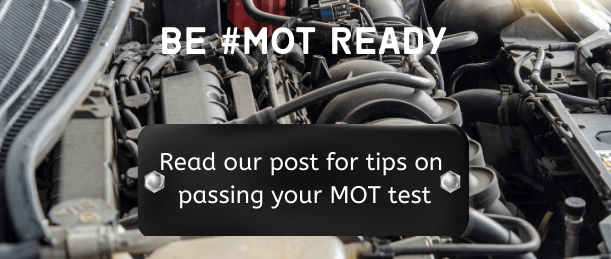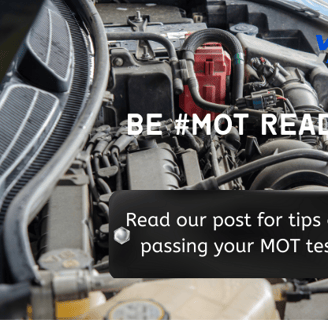 To help you with your pre-MOT checks, we've put together a list of the most common reasons vehicles fail an MOT test. Make sure you've checked each component on your car before your next test.
Lights and Signals
The most common reason for vehicles failing an MOT is lights and signals. Nearly 30% of cars fail for this reason.
Check all the external lights work (don't forget the number plate lights !)

are the headlamps cloudy?

Does the center stop lamp work?

Is the horn loud enough?
At Venn Park Garage we carry a large stock of bulbs ready to brighten your day.
Suspension
Suspension system faults are the second most common cause of MOT failure. Around 20% of MOT tests fail due of suspension related issues.
Identifying the faulty or broken components in your suspension system
To figure out if your vehicle has a suspension issue, there are a number of signs and symptoms you should look out for. If you've noticed any of the following, your car's suspension system may need repairing:
Knocking, banging or rattling noises

Uneven wear on your tyres

Excess oil on your shock absorbers

Feeling every bump and dent in the road when driving
Brakes
Driving around with unsuitable brakes can be extremely dangerous, yet 17.2% of vehicle's fail their MOT test because of brake faults.
There are a number of things testers will assess when it comes to checking your brakes. When carrying out your own checks,
Make sure your car can decelerate effectively

does not pull to one side

Also check the parking brake can hold your vehicle even when on a incline

The handbrake lever doesn't come up too far.

Look through the wheels, rusty brake discs might be a sign that the brake is not working effectively.
At Venn Park Garage we provide free brake checks for your piece of mind
Tyres
Tyre issues discovered in an MOT account for 10% of failures. Many drivers may think it's obvious when a tyre is faulty but many faults still go unnoticed.
Check how deep the tread is. (Don't forget to check the inside edges of the tyre too!)

Check for any ply or cords showing - this is a dangerous fail and will result in the car being illegal to use on the road.

Check the tyre pressures and reset the tyre pressure light before your test.
Driver's view of the road
It can be extremely dangerous to drive if your view of the road is compromised.
We often see faults with visibility. 9% of cars fail because of these easily avoidable issues.
Do the wipers clear the screen properly without smearing

do the washers provide enough water to clean the screen

are the mirrors damaged