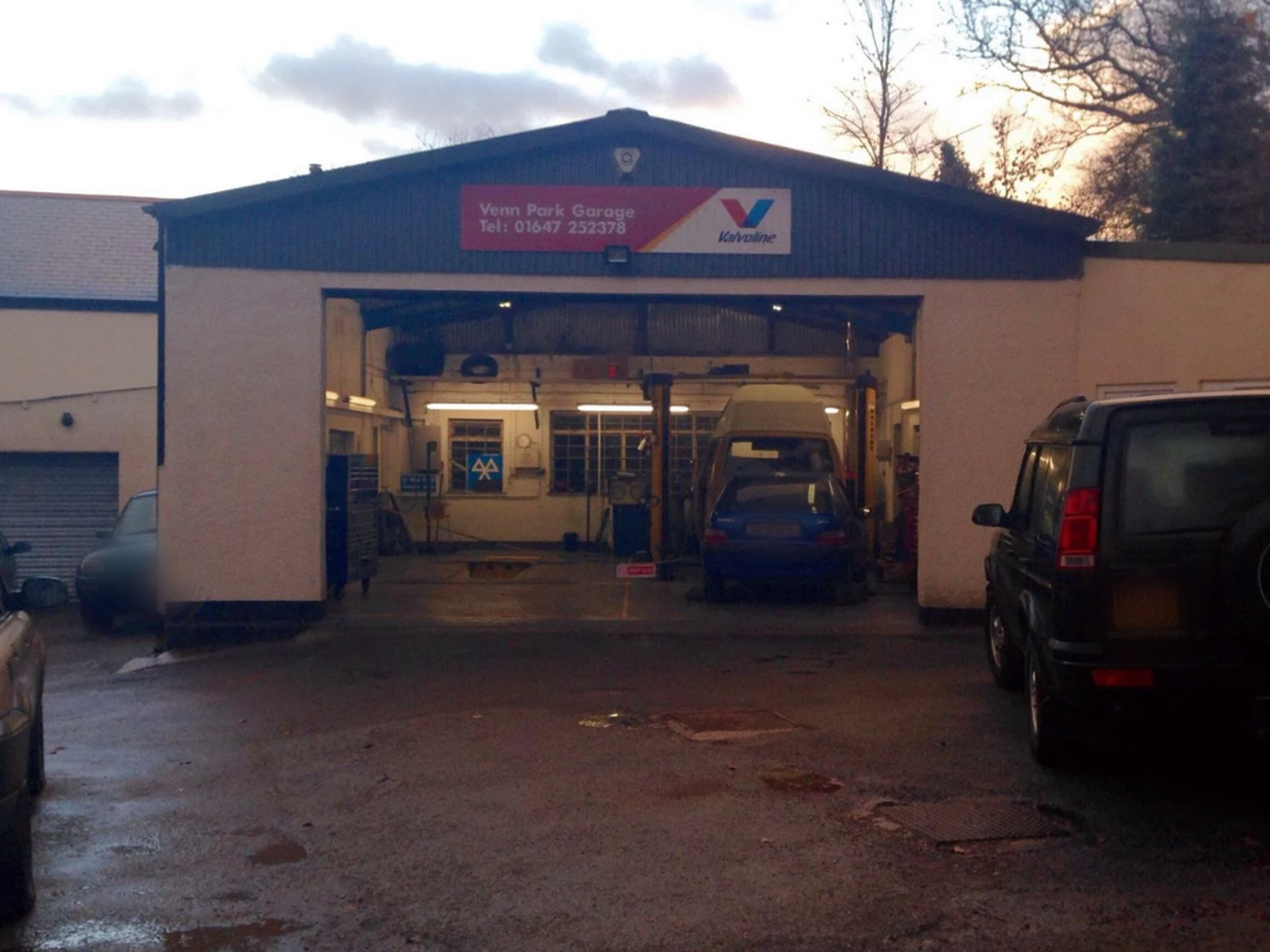 Venn Park Garage is a family run independent car repair and maintenance service workshop located in the heart of the Teign Valley at Bridford.
With a team of highly skilled mechanics, we provide top-quality service to our customers.
From oil changes to brake repairs, Air conditioning repairs to MOT testing our expertise covers a wide range of auto services. We take pride in providing a honest, friendly and professional service, striving to exceed customer expectations.
At Venn Park Garage we are known for our fair pricing and transparent communication, making us a trusted choice for car owners in the area. Whether it's a minor repair or a major overhaul, we are committed to keeping vehicles running smoothly and safely.