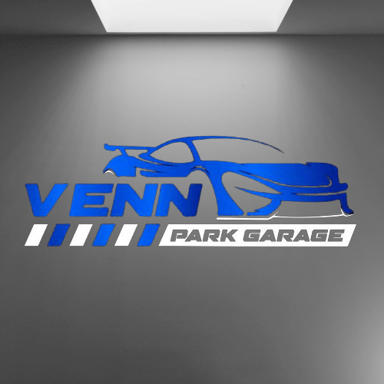 Keep your cool this summer
At Venn Park Garage we are exploring your cars air conditioning system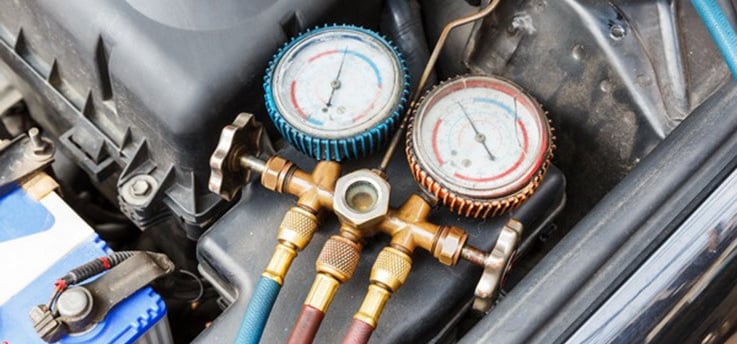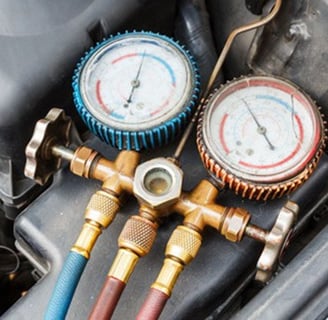 What Causes Air Conditioners to Stop Cooling?
There are several reasons why your aircon may stop working, a hissing noise usually indicates low refrigerant levels, whist a faulty component can cause nothing to be heard. These problems can cause the air conditioner to blow warm air instead of cool air, making for an uncomfortable driving experience.
So what To Do When Your Air Conditioner Stops Cooling?
If you find that your aircon has stopped working, the first thing to do is to have it checked by a professional technician. A qualified technician will be able to diagnose the problem and repair it, getting your air conditioner up and running again in no time.
Beware though if the system is left empty, moisture can enter the system, seals will dry up and cause more leaks making the repair both more difficult and costly.
At Venn Park Garage, we have a team of experienced technicians who are trained to identify and repair any problems with your car's air conditioning system. We use the latest tools and techniques to diagnose and fix the issue, ensuring that your aircon is working efficiently and effectively.
The Story of a hot and bothered Tom
One of our customers, Tom, was driving home from work on one of the hottest days of summer when he noticed that his air conditioner had stopped working. He was sweating and feeling increasingly uncomfortable as the temperature inside the car had risen. He called Venn Park Garage and organised brining his car in for an air conditioning regas. On inspection we discovered that the refrigerant levels in Tom's air conditioning system were low, causing the air to blow warm instead of cool. We refilled the refrigerant and checked the rest of the system to make sure it was working properly. Tom was relieved to have his aircon working again, and he could now drive in comfort even on the hottest days of summer.