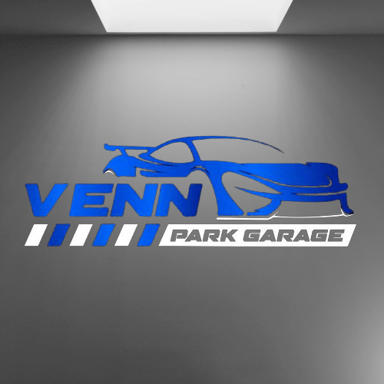 About Us
We believe that our customers are more than just clients, they are our friends and neighbors. That's why we take the time to get to know you and your vehicle and offer personalized service that meets your unique needs. Our friendly and knowledgeable staff will take the time to explain any issues with your vehicle and recommend the best course of action to keep it running smoothly.
At Venn Park Garage, we pride ourselves on being trustworthy and providing quality service that you can rely on. We use only the highest quality parts and materials and our state-of-the-art diagnostic equipment ensures that your vehicle is always in top condition. Whether you need routine maintenance or major repairs, we are here to help.
In addition to our exceptional service, we also offer a range of amenities to make your visit to Venn Park Garage as convenient and comfortable as possible. Our waiting room is equipped with a sofa (that seems to induce sleep), Wi-Fi, Tea or Coffee, and we offer a free shuttle service to back to the local villages.
So, whether you're in need of routine maintenance or major repairs, come see us at Venn Park Garage and experience the difference that our friendly and trustworthy service can make.